Delen is vermenigvuldigen
Op deze pagina vind je links en downloads die je vrij kunt delen.
Internationale steun voor onze boeren
Dat de steun voor onze Nederlandse boeren groot en groots is werd zeker duidelijk op 23 juli 2022. Tijdens de demonstratie in Amsterdam werden velen blij verrast door de videoboodschappen van o.a. General Flynn, Patrick Byrne, Kevin Sorbo en Jeff Brain die hun steun en waardering uitspraken voor onze boeren. Daarnaast werden er op die dag ook o.a. in Canada, US en Australie rallies georganiseerd waar men de straat op ging om steun te betuigen aan de Nederlandse boeren: the world was going Dutch!
Bethan Nodwell & Nynke Koopmans
Global Walk Out start op 4 september
Global Walk Out is coming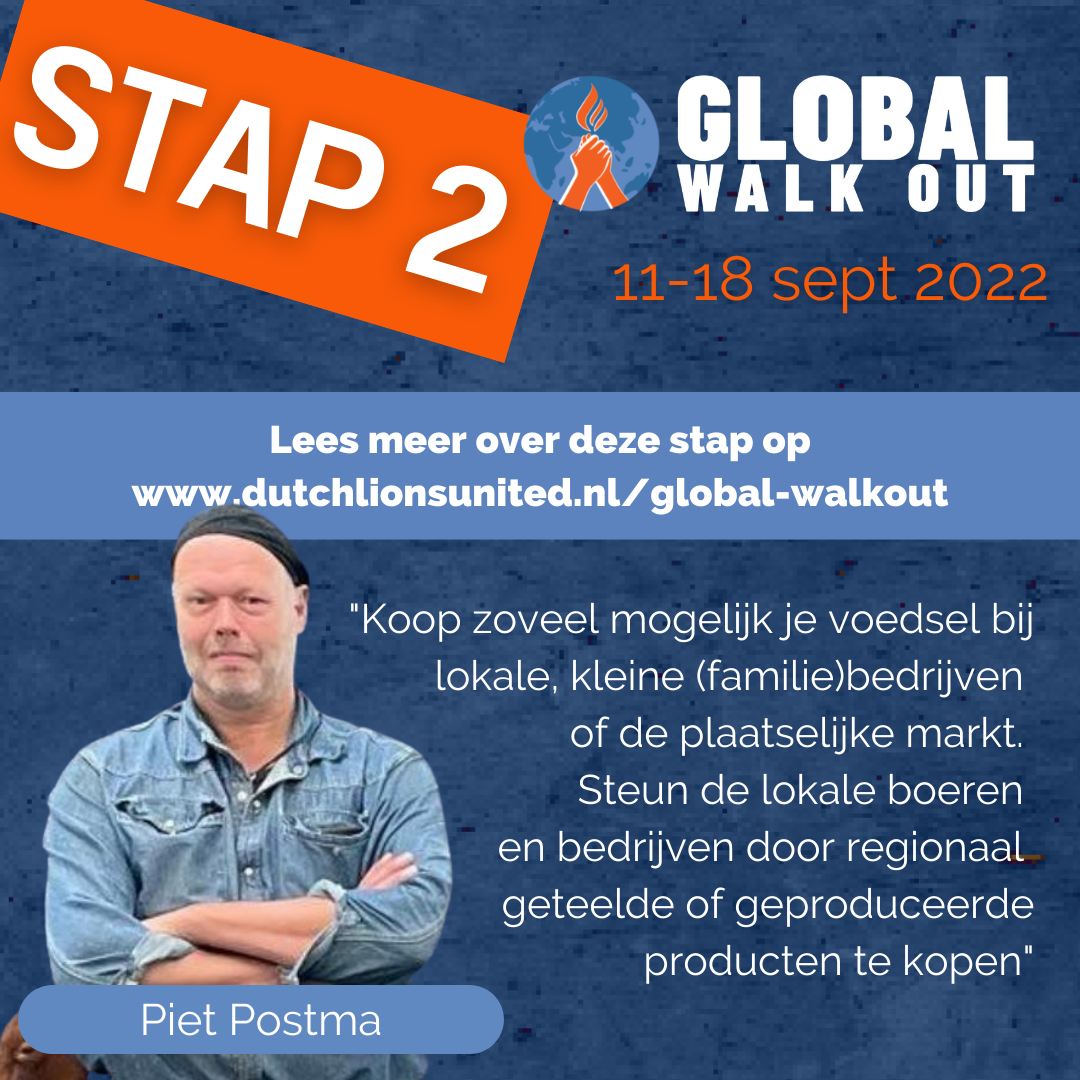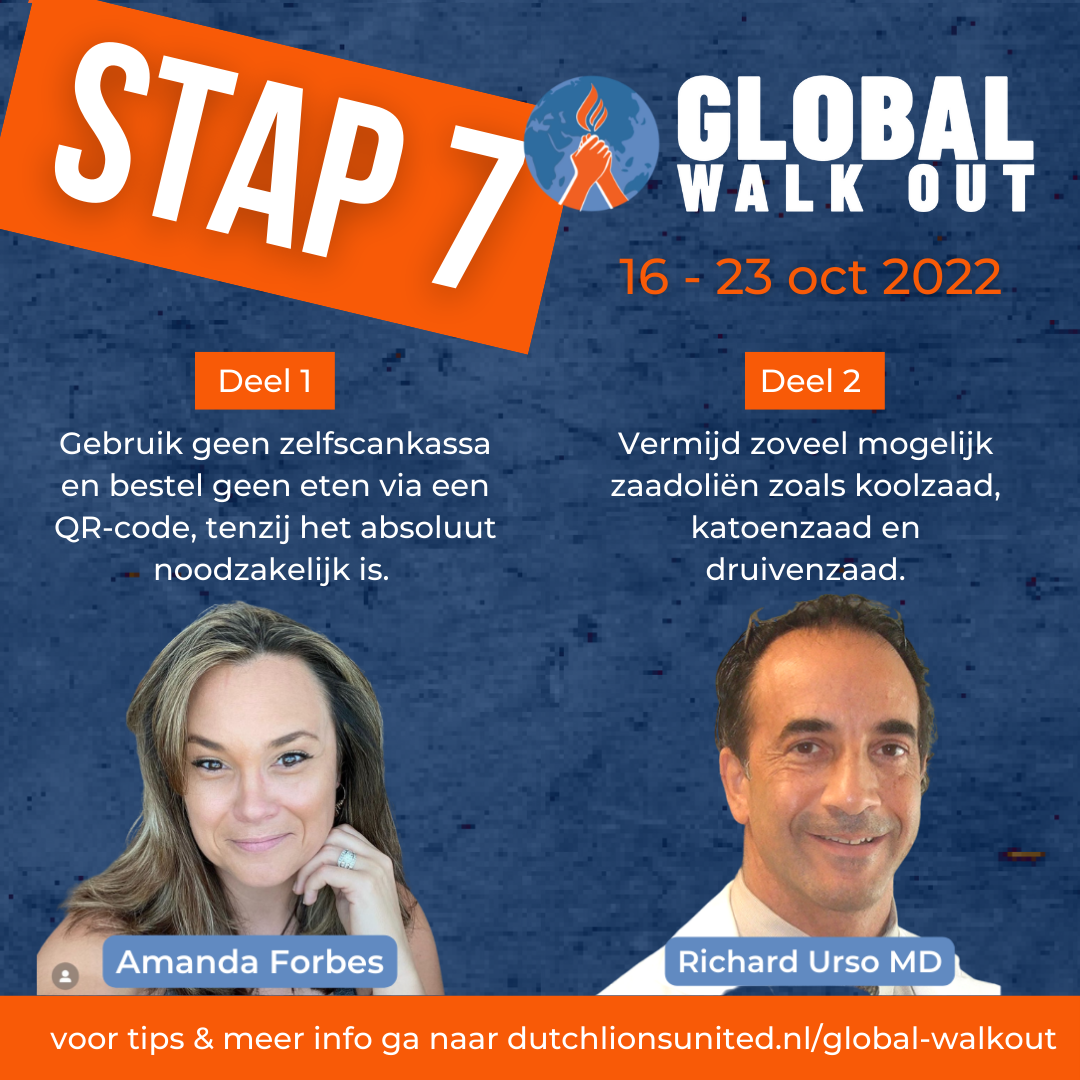 We are many, they are few
A call out to Dutch veterans
Flyers die je kunt downloaden en printen of gebruiken op je social media
Niet onze schuld
Bekijk hier alle afbeeldingen uit deze reeks of bezoek nietonzeschuld.nl voor meer info.